Home
|
Uncategorized
| "Public Morals" – 1960s Cop Show
A new cop show set in the 1960s.
"Public Morals," Premieres Tuesday, August 25 at 10/9c on TNT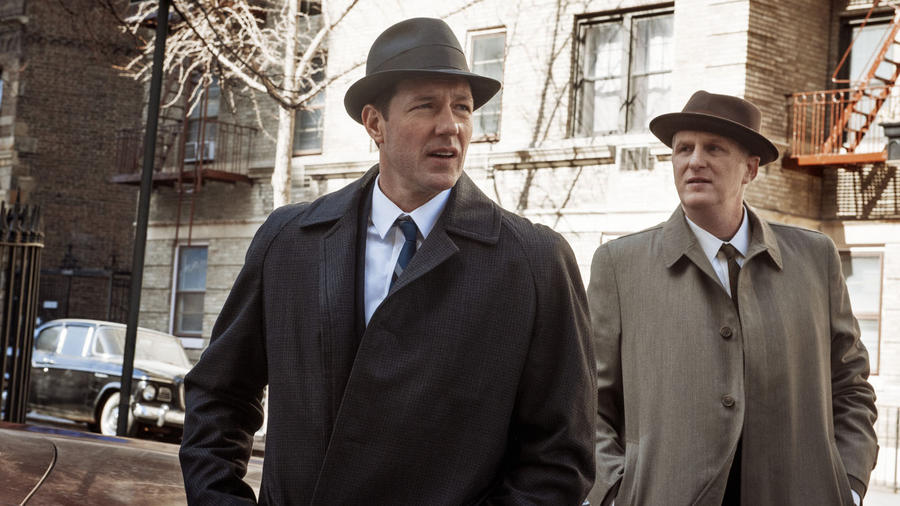 Public Morals is an upcoming American police drama set in New York City in the 1960s. The series will focus on the police department's Public Morals Division and its officers' attempts to deal with vice in the city, while managing their personal lives as Irish Americans.
Executive producer Edward Burns not only stars in the series, but will also write and direct some of the episodes. The series will air on TNT, and the network is collaborating with Amblin Television, Steven Spielberg, Justin Falvey, Darryl Frank and Aaron Lubin as producers. In May 2014, TNT placed a 10-episode order for the series, which is slated to premiere on August 25, 2015. – Wikipedia.org
http://www.tntdrama.com/shows/public-morals.html
http://www.latimes.com/entertainment/tv/la-et-st-tnt-public-morals-review-20150825-column.html
—###—
Posted: Jason Lucky Morrow - Writer/Founder/Editor, August 25th, 2015 under Uncategorized.
Comments: none