Jason Lucky Morrow & HistoricalCrimeDetective.com
Welcome to HistoricalCrimeDetective.com where you will discover forgotten crimes and forgotten criminals lost to history. You will not find high profile cases that have been rehashed and retold ad infinitum to ad nauseam. If you like history, true crime, and interesting stories about people from the past you've come to the right place.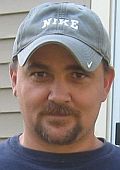 About Me: When I was twelve-years-old, I won first place in a county-wide creative writing contest. Long before then, I knew I wanted to read stories and write stories. By age 14, I was a published poet and in high school I wrote for the school newspaper. I graduated with a Bachelor of Arts degree from the University of South Alabama in 1995 with a double major in Journalism and Creative Writing. I worked as a newspaper reporter and feature editor for six years in Alabama and Nebraska where I won an award from the Nebraska Press Association. For the last 15 years, I have worked in internet marketing and website management. I have lived and worked in Nebraska, Texas, Alabama, Romania, and now, Oklahoma where I currently reside in the Tulsa area with my beautiful six year-old daughter, Alison.
HistoricalCrimeDetective.com combines my interest in history, true crime, psychology, sociology, research, and writing non-fiction. I created this historical true crime blog to present stories from our past that I believe are being lost and ignored. I believe they still have value, and that the lives of those who lived them are still important. I truly care about discovering these forgotten crime stories, researching each case as thoroughly as I can, digging up all the pieces, and then crafting everything into what I hope is a well-written story that informs and entertains the reader.
I enjoy what I do and I hope that is passed on to every reader.
You can discover the latest stories and posts by following us on Facebook. You can also browse around this website and find interesting stories on every page.
Favorite Quote: I was never tempted to write non-fiction, primarily because it's too much work. – John Grisham
Thank you for visiting my website.
Jason Lucky Morrow
June 20, 2013
(Updated May 26, 2019)
Unsolicited Help Policy: I apologize in advance but I would like to ask that you please do not contact me asking for free historical or genealogical research on your behalf. Lately, I receive several emails a week requesting free help. I am truly sorry, but between work, writing, and my daughter, I do not have the time, and my time is just as important to me, as yours is to you. Thank you for understanding.


---
How to Say Good-Bye
So this is how it ends. Slowly at first, then abrupt. Like glass breaking.
You knew it. I ignored it.

What happened to us? How did we get so bitter? What turn in the road should we have taken?
Look at the pieces. The shards. The sum total of our labor. What do we do with the pieces? Do we leave them? If we do, it doesn't seem right. This world doesn't seem right. We leave a mess behind, and this is how it ends.

If I see you again in the next one, smile for me, so I will know that you remember.

-jlm-soliloquy-11082017-timestamp1630.32@GMT
/—–###—–/
Execution of Nevada State Prisoner 7847 on August 21, 1961.
He had always imagined himself to be more than he was because no one else imagined he could be anything at all. The worst of him was expected. That's how he was raised. That's what he became. The worst of what was to be expected.
When he was a boy, he buried a cast-iron, toy soldier out back of his guardian's house. He wondered if it was still there; if anyone would find it, if it would be forgotten. He was going to be like that soldier, soon enough. Would he be forgotten? He didn't want to be forgotten. That was worse than dying. He'd been forgotten his whole life. Until now.
All those days as a boy—a desperate, forsaken boy—when his mother was kind to him, sometimes. He could remember that. He thought he could remember that. Her face kept changing, and wouldn't stay together.
She never had much use for him anyway.
Of where he was going, he could think of no one, but daydreamed of distant family members who would gather, smile from their souls, and then a grandfatherly gentleman with a strong arm would reach out to take his hand, and pull him close.
That would be swell.
-jlm-narrative-11152017-timestamp0418.14@GMT
/—–###—–/
Tiny Little Islands
It was the time of the great lament; the size of all the Milky Way. It was a thousand times stronger than all the love and all the hate she had ever known in her life. It was astonishing, to her, how massive it was; how great it was; how powerful it was. To have lived all that time and cared about all the wrong things; to have worshiped everything that never mattered; and herself.
The waste. The waste. The waste.
It was more than she could bare.
But there was nowhere else to go, no way out but right down the middle. She deserved this. She knew it. They all know it.
Even so, she could find that which was good, that which was pure: her great love for her daughter, her father, her husband–in those years when they were young, before they wrecked it.
All the rest–damn it all. And God to damn it all.
It was there at the beginning, it was there at the end, but in between it all were just, islands. Islands of her love. Tiny little islands.
Now, she knew. It was so cruel, that it would be now.
She understood. She could see it, clear as all the days that she lived it. It was simple. So simple, it breaks everyone.
That love is born inside the heart, and dies inside the ego.
-jlm-homily-03092018-timestamp0707.15@GMT
/—–###—–/
Soliloquy #1 for my daughter.
If the Sun
and the Moon,
and all the stars in the sky,
were a little girl
— they would be you.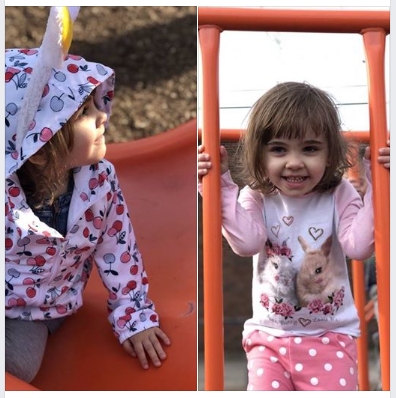 -jlm-soliloquy-0403-2019-timestamp11:20.00@GMT
/—–###—–/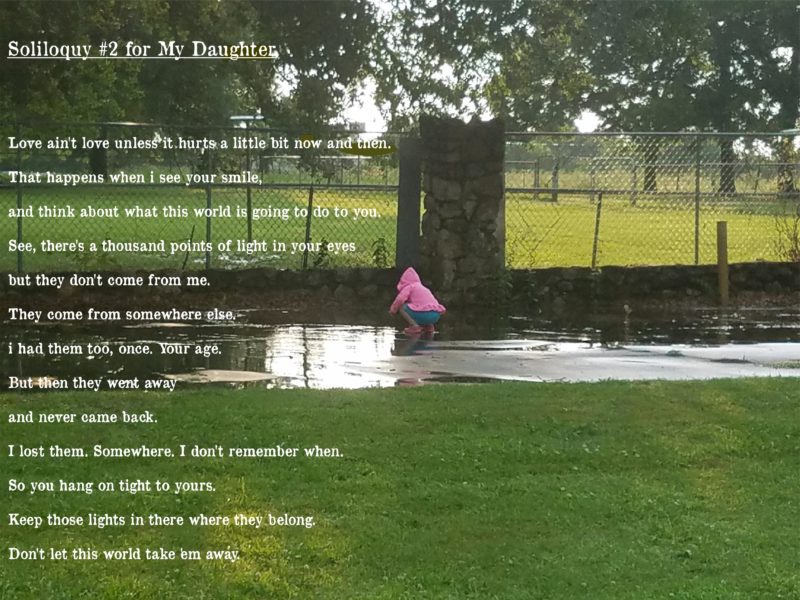 Soliloquy #2 for my daughter.
Love ain't love unless it hurts a little bit now and then.
That happens when i see your smile,
and think about what this world is going to do to you.
See, there's a thousand points of light in your eyes
but they don't come from me.
They come from somewhere else.
I had them too, once. Your age.
But then they went away and never came back.
I lost them. Somewhere. I don't remember when.
So you hang on tight to yours.
Keep those lights in there where they belong.
Don't let this world take 'em away.