Guess My Crime: David Carmack, 1909
Home
|
Uncategorized
| Guess My Crime: David Carmack, 1909
Consider the mug shot below and the clues it contains and see if you can figure out what his crime was by using the internet. You can post your answer on our Facebook Page. I will post an answer with story tomorrow on Facebook.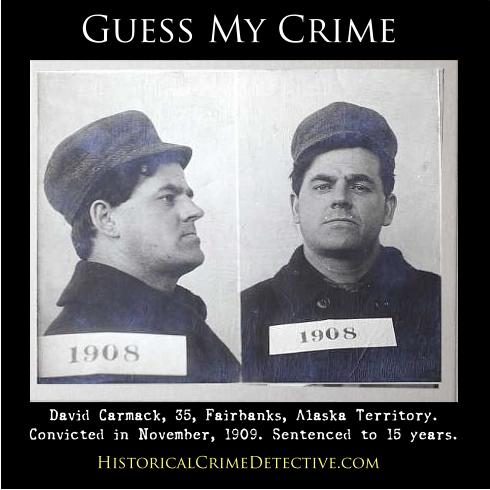 The picture below was our last week's "Guess My Crime." An Article about Edward Stubley's crime is beneath the picture.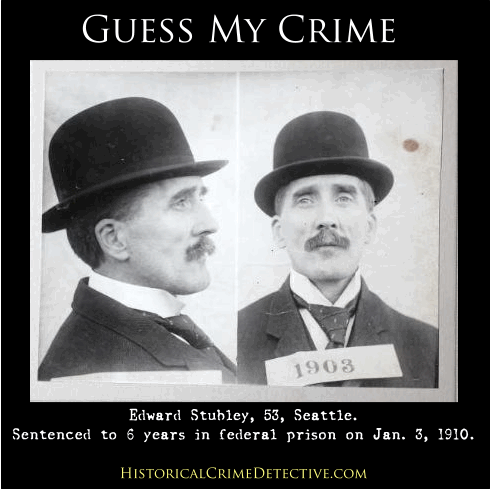 —###—
True Crime Book: Famous Crimes the World Forgot Vol II, 384 pages, Kindle just $3.99, More Amazing True Crime Stories You Never Knew About! = GOLD MEDAL WINNER, True Crime Category, 2018 Independent Publisher Awards.
---
Check Out These Popular Stories on Historical Crime Detective
Posted: Jason Lucky Morrow - Writer/Founder/Editor, July 19th, 2014 under Uncategorized.