Mug Shot Monday! Robert Gerald Davis, 1975
Home
|
Mug Shot Monday
| Mug Shot Monday! Robert Gerald Davis, 1975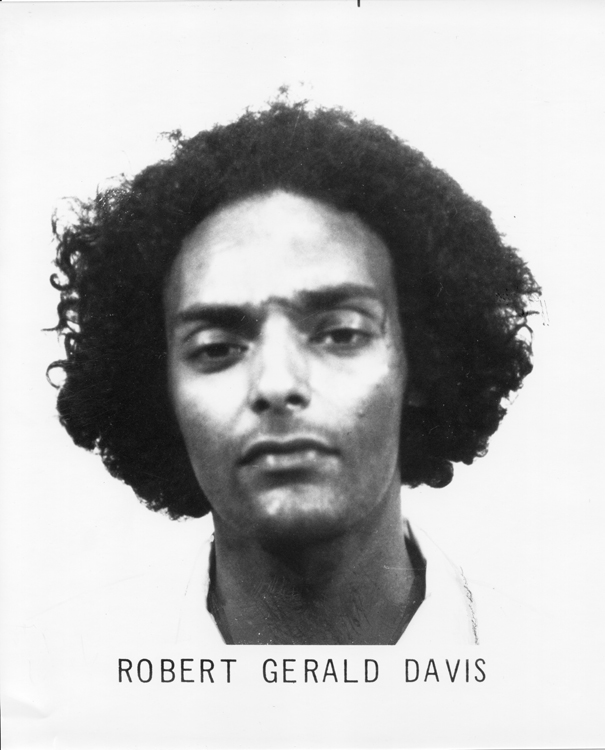 Robert Gerald Davis
On July 1, 1974, Davis and three accomplices robbed a Camden, New Jersey, grocery store and during their getaway, shot six bystanders who got in their way, including a thirteen-year-old boy. The boy later died and Davis fled to Pittsburg, Pennsylvania, where he and another accomplice got into a shootout with two police officers, killing one of them.
Cop killers were a favorite target of the FBI's Most Wanted division and Davis was placed on the list on April 4, 1975. He was captured four months later on August 5, 1975, in Venice, California. He was tried and sentenced to life in prison plus forty-five years.
Killed a cop and a 13 year-old boy, wounded six other people.
—-###—-
True Crime Book: Famous Crimes the World Forgot Vol II, 384 pages, Kindle just $3.99, More Amazing True Crime Stories You Never Knew About! = GOLD MEDAL WINNER, True Crime Category, 2018 Independent Publisher Awards.
---
Check Out These Popular Stories on Historical Crime Detective
Posted: Jason Lucky Morrow - Writer/Founder/Editor, May 4th, 2015 under Mug Shot Monday.
Tags: 1970s, cop killer, FBI Most Wanted, Murder