Mug Shot Monday! Richard Lee Tingler Jr., 1968
Home
|
Mug Shot Monday
| Mug Shot Monday! Richard Lee Tingler Jr., 1968
Richard Lee Tingler Jr was a six time murderer who was placed on the FBI's Most Wanted List on December 20, 1968. He was arrested in Dill City, Oklahoma, on May 19, 1969. The following article is from the FBI's booklet, Ten Most Wanted 60th Anniversary, 1950-2010.
Scroll down to see Tingler's slideshow.
On the morning of September 16, 1968, the lifeless bodies of three men and a woman were found in a Cleveland, Ohio, park. Each victim had been shot in the head, some victims several times.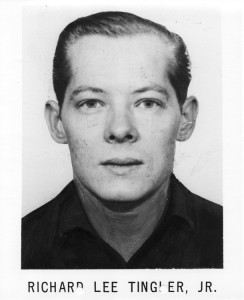 On the night of October 20, 1968, a Columbus, Ohio, dairy store was held up and two teenage store employees were murdered execution style. The victims, a 15-year-old boy and an 18-year-old girl, were bound hand and foot, gagged, brutally beaten about the head, and then shot in the back of the head with an automatic pistol. The manager of the store was also viciously beaten. However, she survived the assault, despite efforts to strangle her with a wire coat hanger.
Through investigation, it was determined that Richard Lee Tingler, Jr., a native of Portsmouth, Ohio, was allegedly responsible for the six brutal murders.
On October 24, 1968, a federal arrest warrant was issued and Tingler was charged with unlawful interstate flight to avoid prosecution for murder and armed robbery was issued in Columbus, Ohio. In December of 1968, the FBI added him to its "Ten Most Wanted Fugitives" list.
Tingler had sought to conceal his location and identity by gaining employment on a farm near Dill City and using the alias of Don Williams. But his attempt to avoid apprehension came to an end on May 19, 1969, when his employer visited the Washita County Sheriff's Office. There, he observed a Wanted Poster for Tingler and noticed how the photo and description of Tingler strongly resembled his hired hand, Don Williams.
The employer, wanting to be sure of his identification of Tingler before telling the sheriff about his fears, contacted a neighbor. He requested that the neighbor visit the sheriff's office and view the wanted notices of Tingler. The neighbor did so and agreed with his friend's observations. They notified the sheriff of Tingler's location.
On the afternoon of May 19, 1969, an FBI Agent and members of the Washita County Sheriff's Office arrested Tingler at the farmhouse. At the time of his arrest, Tingler was armed with a .25 calibre automatic pistol.
Noted as a "cold, calculating, and deliberate killer," Tingler was sentenced to die in the electric chair in 1969, but this was later commuted to life in prison. He died on March 18, 1995, of organ failure in a Columbus, Ohio hospital.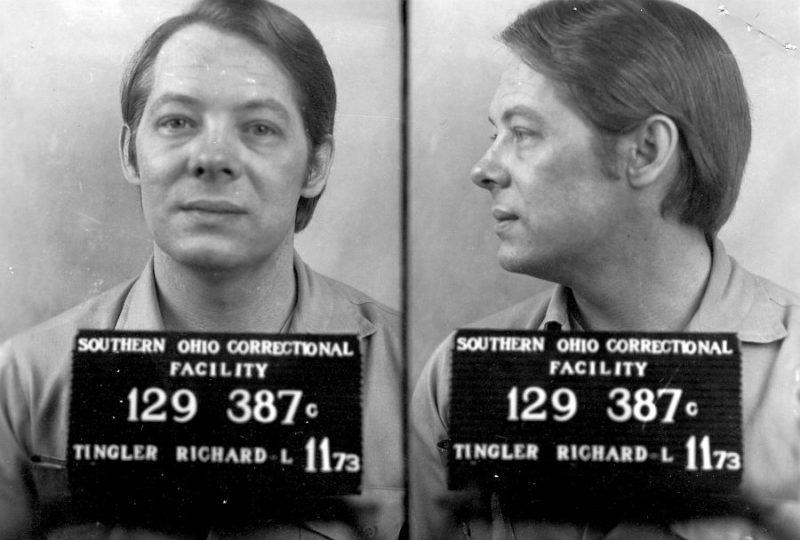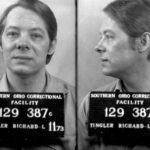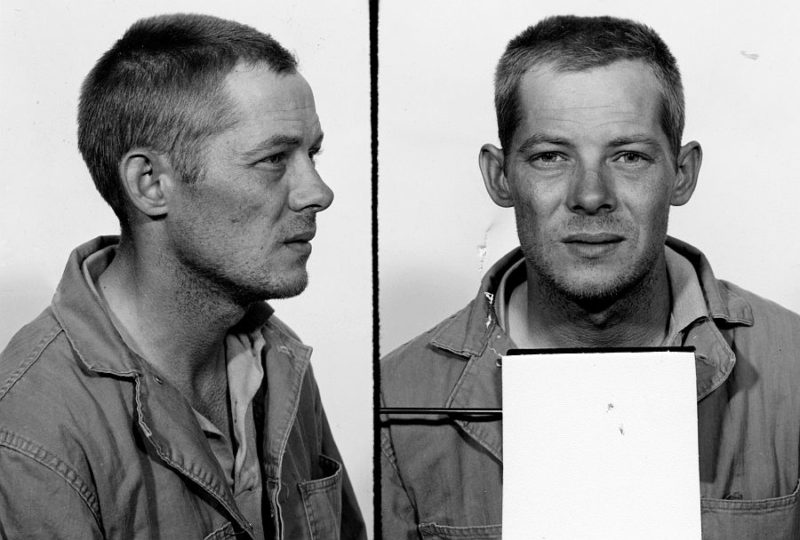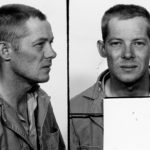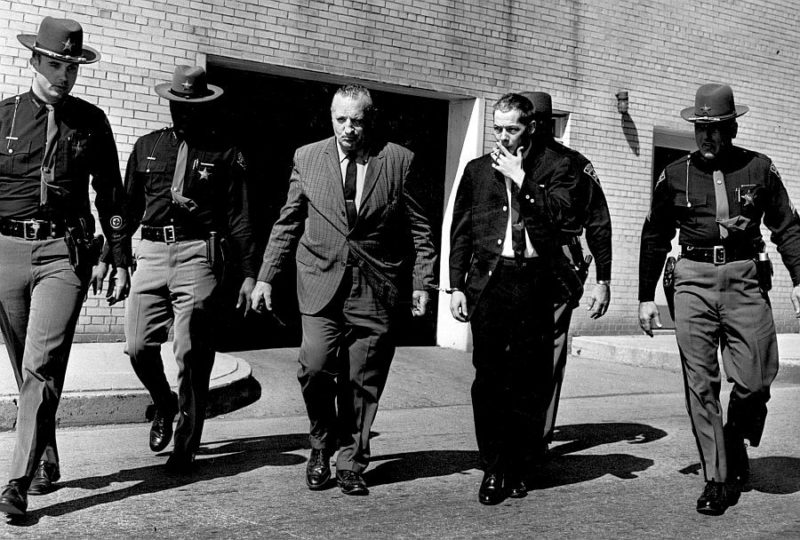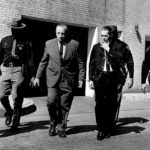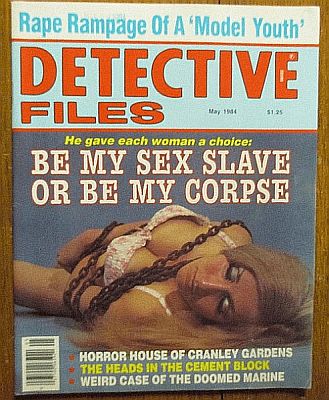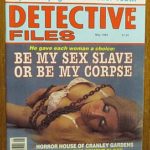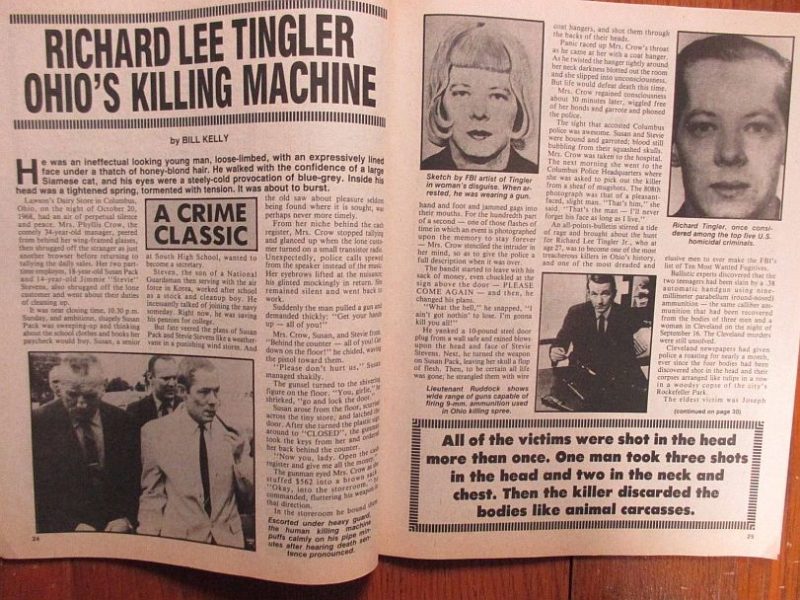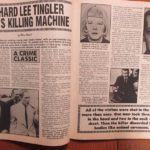 —###—
True Crime Book: Famous Crimes the World Forgot Vol II, 384 pages, Kindle just $3.99, More Amazing True Crime Stories You Never Knew About! = GOLD MEDAL WINNER, True Crime Category, 2018 Independent Publisher Awards.
---
Check Out These Popular Stories on Historical Crime Detective
Posted: Jason Lucky Morrow - Writer/Founder/Editor, July 27th, 2015 under Mug Shot Monday.
Tags: 1960s, FBI Most Wanted, Mass Murders, Murder, Ohio