Famous Crimes the World Forgot Published in Czech Republic
Home
|
New Books
,
Recent News
| Famous Crimes the World Forgot Published in Czech Republic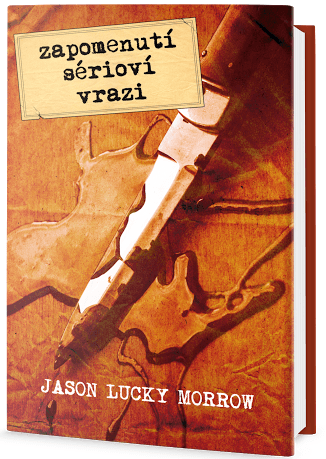 In January of this year, I was contacted by the Omega publishing company in the Czech Republic about acquiring the Czech language rights to my December 2014 book, Famous Crimes the World Forgot: Ten Vintage True Crime Stories Rescued from Obscurity. Since it is an independently published book, I found this to be a great opportunity to reach an international audience beyond what Amazon and this blog is capable of doing. Omega's parent company also owns a chain of book stores throughout the country.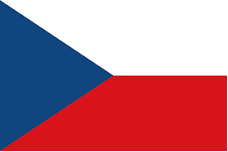 This is a proud moment for me, and although I don't like to talk about myself, I did want to share it on my blog. Any kind of acknowledgement from your peers is both a blessing and humbling. I am very grateful to the staff with Omega publishing company, SRO, for doing such a fine job in translating and publishing my book for the beautiful people of the Czech Republic. From my heart, thank you.
—###—
True Crime Book: Famous Crimes the World Forgot Vol II, 384 pages, Kindle just $3.99, More Amazing True Crime Stories You Never Knew About! = GOLD MEDAL WINNER, True Crime Category, 2018 Independent Publisher Awards.
---
Check Out These Popular Stories on Historical Crime Detective
Posted: Jason Lucky Morrow - Writer/Founder/Editor, November 12th, 2016 under New Books, Recent News.