Free Copy of VTCS-V2 for Amazon Review!
Home
|
New Books
| Free Copy of VTCS-V2 for Amazon Review!
GOOD MORNING EVERYONE!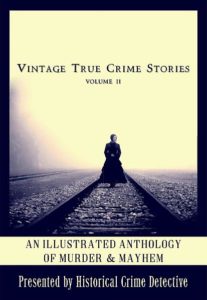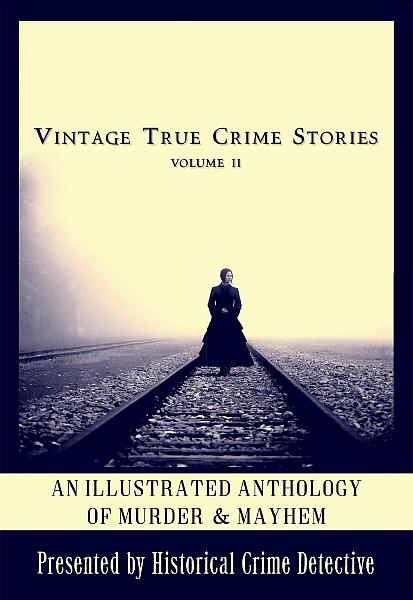 Today is the day to get your free copy of HCD's newest book, Volume II of our Vintage True Crime Stories series. The Kindle version is now live on Amazon for .99 cents but don't buy it from them when you can get it for free in exchange for writing a short review on Amazon.
With any book release, it's super important to receive a lot of reviews in the first 30 days. Because of this, I am always very appreciative if someone writes a review. I am blessed to have so many great FB followers and readers who enjoy these books, that I enjoy giving away free stuff.
So, for all those who read the book AND post a review on Amazon, I will send you a FREE GIFT.
With Volume II, you'll have your choice between 35 Vintage True Crime magazines DVD (if you didn't get it last time). – OR — 175 Classic True Crime books.
Write me at the email address in the black image above and I'll email you a digital copy of: Vintage True Crime Stories Vol 2: An Illustrated Anthology of Forgotten Tales of Murder & Mayhem.
I really do hope you like it!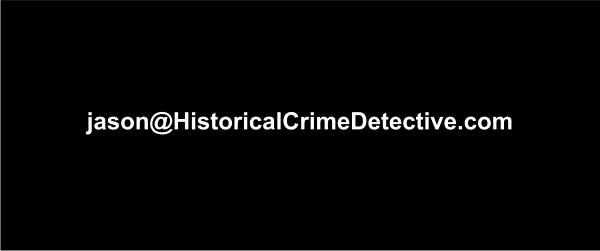 ———–
True Crime Book: Famous Crimes the World Forgot Vol II, 384 pages, Kindle just $3.99, More Amazing True Crime Stories You Never Knew About! = GOLD MEDAL WINNER, True Crime Category, 2018 Independent Publisher Awards.
---
Check Out These Popular Stories on Historical Crime Detective
Posted: Jason Lucky Morrow - Writer/Founder/Editor, March 9th, 2019 under New Books.